Improv Benefit Show to Raise Money for Funeral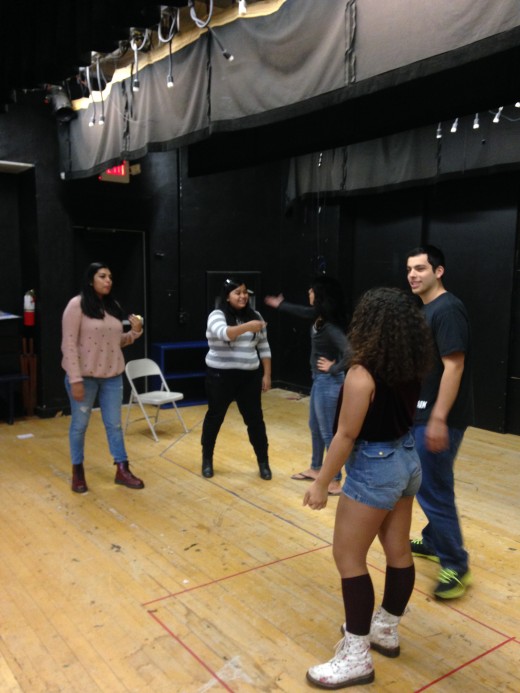 BY ALEENA TINAJERO
Drama will be hosting an improvisation show May 18 in the Bulldog Cafe from 3-5 pm to fund-raise for the funeral services of junior Catherine Magana, who passed in a fatal car incident May 3. The show is semesterly held typically to raise money for the theater department. However, all proceeds from this semester's show will go to the Magana family.
The improv show is an event put on by the drama class that contains a group of students and a group of teachers that act on the spot.
Tickets are $3 pre-sale and $5 at the door. Any donations are welcome.
The drama department will be taking ticket proceeds as well as any donations to Principal Marc Trovatore, that will then be delivered to the family.
An account for the family is also open to donations to help with funeral services. If interested in donating, see Trovatore.