Player Profile: Michael Camarena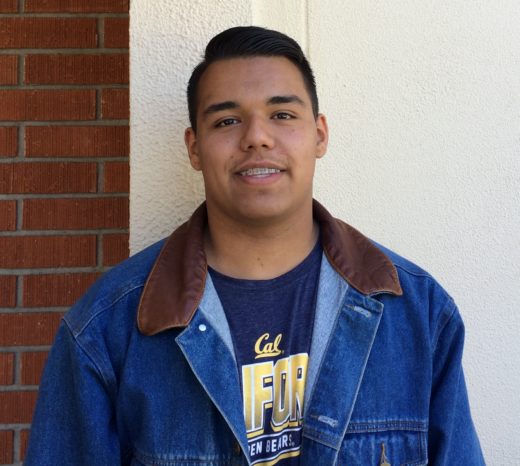 BY KIMBERLY TABARES
Junior Michael Camarena has been a member of the boys wrestling team for two years now. He was involved his freshman and junior year. Along with wrestling, he was apart of the boys water polo team.
Camarena became interested in wrestling through a friend whom he had attend practices with and now really enjoys it. He enjoys the aspect of wrestling being a tough sport and mentions that it has taught him hard work and dedication.
Camarena follows the words, "You get out, what you put in," as his encouragement for each and every match. Along with that, Camarena says his teammates are his biggest motivators.
As wrestling is an individual yet team sport, Camarena trains seriously for his matches.
"My goal is to win as many matches as I can and train hard," Camarena said.