Player Profile: Darian Nickols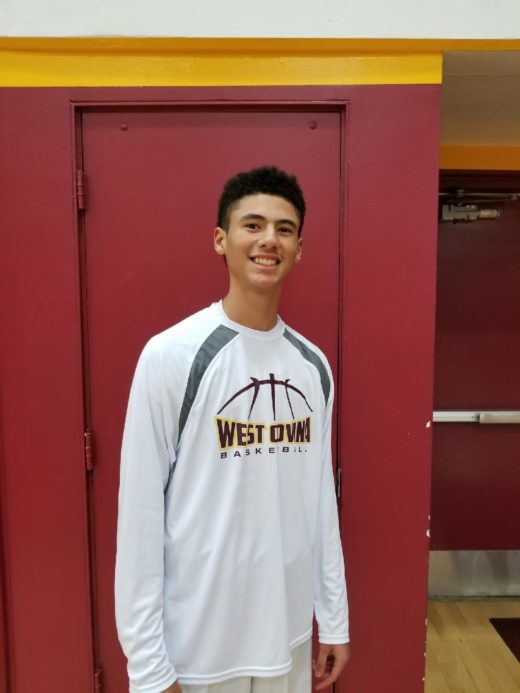 BY ADRIAN JIMENEZ
Meet Darian Nickols, a senior varsity basketball player who averages 25 points per game and has played basketball since he was young.
"I've been playing ever since, in an actual league in seventh grade. just playing for fun, I've been playing since elementary," Nickols said.
His father, Nickols says, was his main inspiration for playing basketball. He was a basketball player himself and would always support his son in his games. He also helped Darian become a better person on and off the court.
"My dad is probably my biggest fan. He supports me the most and he tells me what's wrong, what's right, and how I could become a better basketball player and a better individual," Nickols said.
Darian and his father were close but Nickols, doesn't believe that's the case with his team. He says overall, they could be better, but they need to grow closer together as a team.
"I believe that we are capable of going far, but we're not going to. We're not close together as a team on the court. There's not a reason, it's just because almost every year we've always had a different basketball coach, and plus, other teams all have a closer bond." Nickols said.
Overall, the team may need some work, but Darian is still going strong with others thinking very highly of his skills and what it could entail.
"As an individual, from my perspective, I don't think I'm as good. But from other people: what they talk and say about me, they say I'm a great basketball player, and I'm capable of doing more," Nickols said.