In recent months, tragedies in the Middle East have occurred after recent attacks in Israel and Gaza. According to a BBC article "What is happening in Israel and Gaza, and what is Hamas?" from 1967, Israel occupied Gaza until 2005. In 2007, a Palestinian armed group named Hamas gained full control of Gaza. Since then, Hamas has fought to gain liberation in Palestine, which has caused various wars with Israel. The Gaza Strip is home to more than two million people, and Israel, with Egypt's support, blockaded the Gaza Strip since 2007. Civilians of the Gaza Strip have been ruled by violent control for over 16 years.  
An American Friends Service Committee article, "5 things you need to know about what's happening in Gaza" Oct. 7 marked the day that hundreds of Hamas gunmen crossed from the Gaza Strip to southern Israel by breaking through a heavily fortified perimeter fence. As a result, about 1,200 people have died and 239 have been taken as hostages. In response, Israel launched attacks on Gaza, killing 11,000 Palestinians, over 40% of them being children. Since then, these incidents have continued to grow. Before the recent war, towards the end of September, various Palestinians were attacked or killed by Israeli soldiers.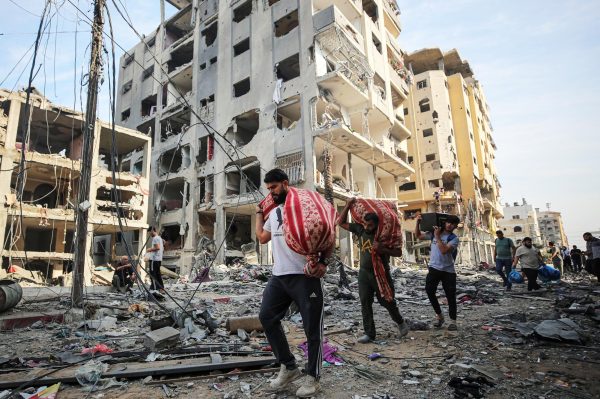 Thousands of people including children have died or are seriously injured. People lost their homes and families from these tragedies. According to a CBS News article "Main Gaza hospital goes dark during intense fighting; Netanyahu says no cease-fire possible until all hostages released" as of now some of the biggest hospitals in Gaza have lost function or are overcrowded. The Prime Minister of Israel states there is no ceasefire until the hostages held by militants in Gaza are released although he was asked by civilians all over the world. 
As people gain more knowledge of what has been happening in Gaza, some ways that people can all help is by spreading awareness on social media. Educating one another by reading articles, watching educational videos about what has been happening, and using our voices for those in Palestine who do not have a chance to do so. Donate to organizations such as Doctors Without Borders, Palestine's Children Relief Fund, The World Food Program, and The United Nations Relief and Works Agency, and protest. If there is any chance of being near a peaceful protest, please join one, and help raise awareness.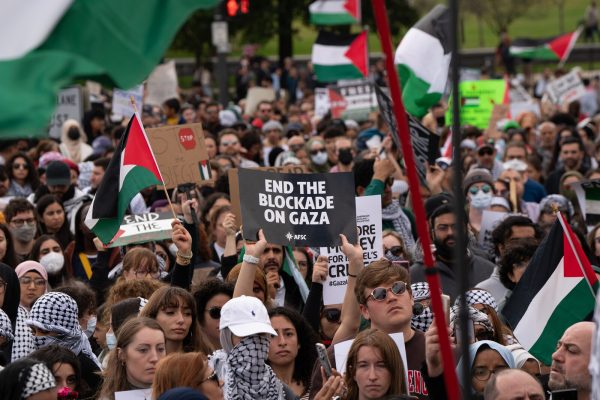 With many of these tragedies happening, one campaign that is helping support hurt families is the Palestine Children's Relief Fund (PCRF). Their goal is to bring comfort, hope, and urgent relief to Gaza's children. They provide medical care through volunteer missions and treatment and essential supplies to the families that have tragically been impacted by the bombings. Medical care is free regardless of nationality or religion.
To stay up-to-date on the latest developments, follow professional news publications.