Senior Jenelle Zanger has always been familiar with aspects of becoming a leader, with aspirations beginning in elementary school. Having this aspiration of wanting to be in leadership from a young age built her up into becoming the Associated Student Body (ASB) president. Zanger joined ASB her freshman year then three years later began her senior year as the ASB president.
"I wanted to join in the first place because my sister did it in middle school and high school so I also did it for Hollencrest so I knew, oh yeah this is fun I want to continue to do it. So I interviewed my freshman year and I got in," said Zanger.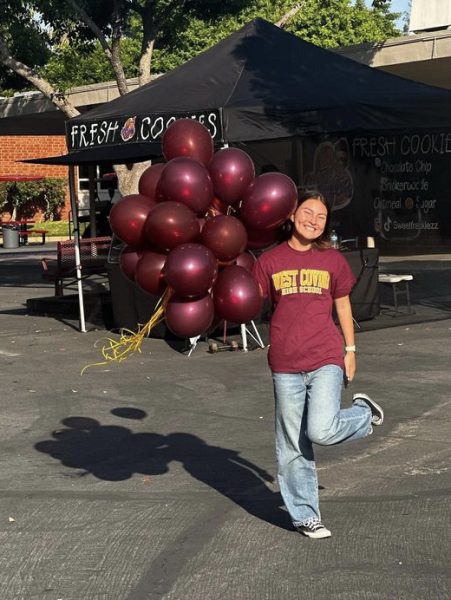 Being ASB president, Zanger is in the public eye and is one person who the school looks at primarily. As an example for the school she makes sure to always be on top of her responsibilities and maintain good grades. Her involvement doesn't just stop at ASB Leadership she is also a member of the Key Club and is in the cross country and track team as captain. 
To be a successful leader, one needs dedication in order to strive and accomplish planning events and making WCHS a better environment for students. Zanger manages her academics, sports, and leadership by giving herself enough time to complete everything she needs to accomplish.
"I manage my schoolwork, sports, and leadership by knowing I can depend on E-board in ASB to get things done when I'm gone at practice and I always keep a calendar of all of my homework that's due so I can manage my time better and not forget assignments," said Zanger.
Zanger, however, hit a rough patch her junior year when she ran for E-board, but did not win. She didn't let that stop her from running for president. 
"I knew I wanted to be on e-board so I tried running my sophomore year going into junior year for commissioner of events and I lost so I was like 'oh,' and then going into my senior year I knew I still wanted to be on e-board and I still wanted that officer position and I was deciding between president and vp and I decided president because I knew I could do the job," said Zanger.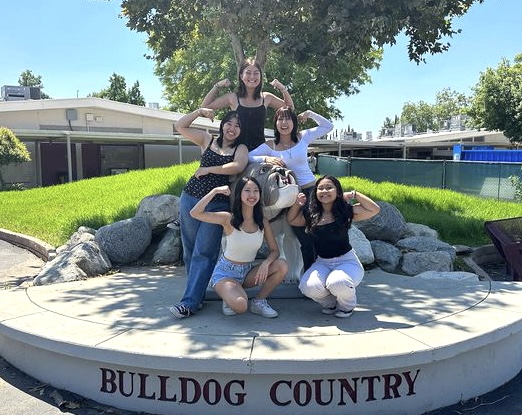 She recommended not letting your fears stop you from accomplishing what you want to do. 
"Get involved as much as possible and don't be afraid to try new things just because you won't be with your friends since you'll make new friends in that thing and you don't want to regret not using these four years of high school to try new things and finding your passion," said Zanger.