Teacher spotlight: Stephanie Perluss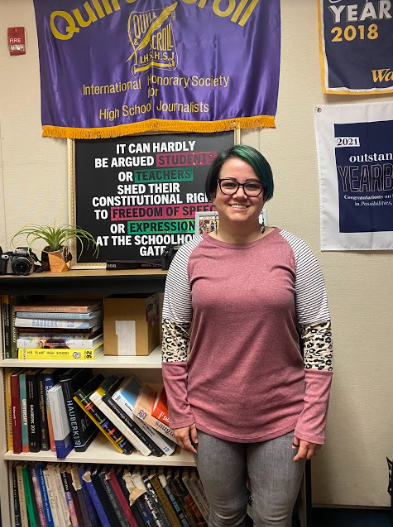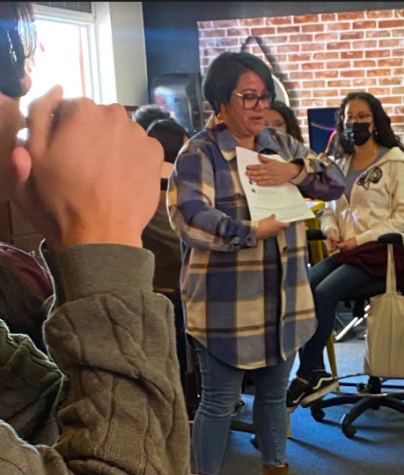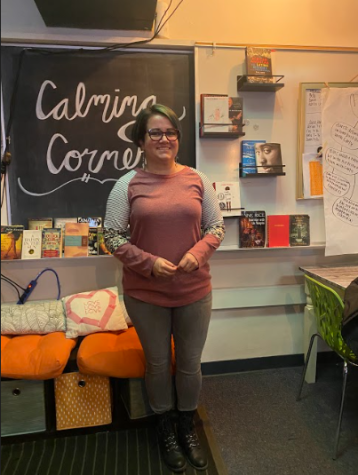 Stephanie Perluss has been a teacher at WCHS for the past 16 years and has dedicated herself to teaching students in AP English Language and Composition, English II  and yearbook. Although she plans to continue teaching for the foreseeable future, she did not always know if she wanted to be an English teacher.
"I was a biology major because originally I wanted to be a coroner," Perluss said.
She was determined to be a coroner; however, things don't always end up how you plan them. Sometimes plans change and that is precisely what happened to Perluss.
"I was looking for my people, and they weren't in biology," she said.
There were many reasons Perluss did not end up as a coroner. Although she loved forensic science, she failed chemistry in her freshman year of college. However, the worst thing she experienced was a professor of hers.
"He was a horrible professor, he called me stupid and said I would never amount to anything," Perluss said.
Combining all these reasons finally led to Perluss switching her majors and graduating as an English major. As she walked for graduation in May, she was taking education classes that she previously applied for in March.
"I knew I would always mentor someone; back then I just didn't know in what," Perluss said. 
Before coming to WCHS Perluss taught Korean students English after school and during the summer. 
"The rest is history," Perluss said.