Remembering Stacey Cabon
October is Breast Cancer Awareness Month. West Covina High School had a teacher who passed away on January 16, 2018 after battling breast cancer. That teacher was not only a talented artist who taught ceramics, but also the sister of English teacher Kim Whitten. That teacher was Stacey Cabon and this feature is dedicated to remembering the impact she left on our staff.
Cabon was born in Michigan and came to California with her family at age six. She got married in the early '90s and had kids around that time. It was also around this time that she graduated from college after majoring in art at Cal State Fullerton. She started off as a substitute teacher at WCHS, but then went into getting a full time job as a photography teacher, then a ceramics and art teacher.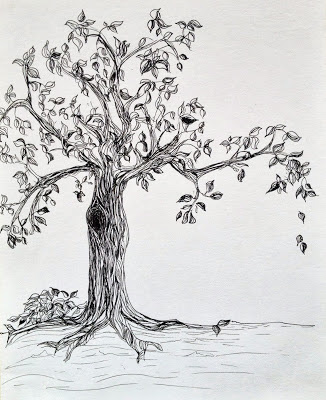 "It was so nice to have her here and her kids were also here," said Whitten. "That gave us the chance to go to all their events together."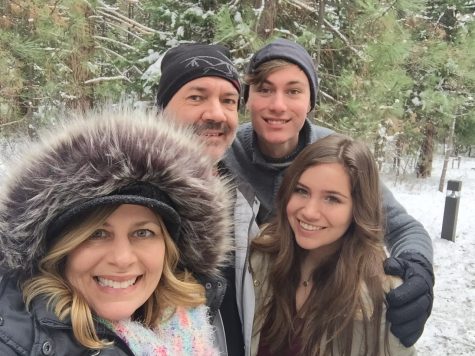 "I met Cabon through Ms. Whitten," said English teacher Theodore Moser. "She was always around when we had lunch with each other and we even met up socially."
"Us English teachers had our little friend group and it was nice to have her sister just blend well with everyone," said English teacher Lyndie Lorenger.
Sept. 2013 is when Cabon became a full time teacher at WCHS. While working here, she taught students how to be creative with photography, ceramics, and even art. Since childhood, Cabon was always a creative person. 
"Super good at ceramics as well," said Whitten. "She made a couple of pieces that are laid around my room as well. I even have a calendar of her art posted next to my desk. I make a new one every year just to have a piece of her with me every day. Even as a child she was into drawing and things like that."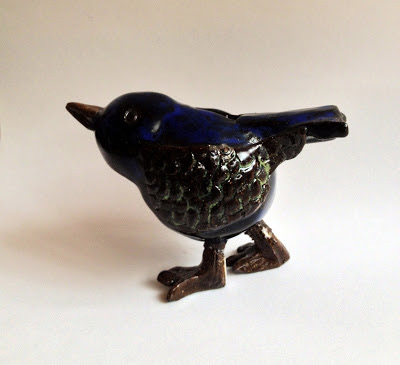 It was in May 2005 when Cabon was first diagnosed with breast cancer. 
"Finding out she had breast cancer was the worst for me," said Whitten. "She's my little sister after all. She didn't even tell a lot of others about her cancer because she didn't want to be treated differently. She just wanted to enjoy her life." 
Even with Cabon's passing, she left WCHS staff with positive messages and lessons. 
"One thing she had taught me was to always focus on what's happening right now," said Whitten. "To really not think so much about the future and what can happen and what might happen. To really focus on the now and get as much out of life as you can. Even near death, she stayed a caring person and put others in front of herself."
"She always had a super positive attitude and I'm sure she was hiding a lot of suffering she was going through and I really admired that," said Moser. "She was still able to maintain her sense of humor and push on through life like a soldier, just pushing forward."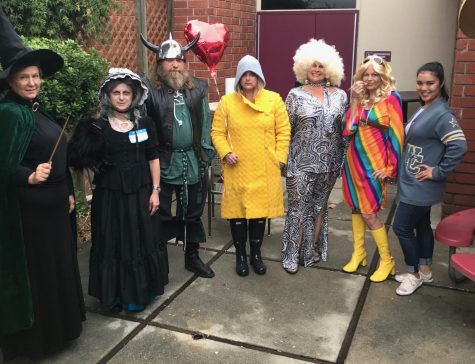 "I think people need to take from Cabon's story that we're all going to go through tough situations in our life," said Lorenger. "That could be losing someone you love or something bad happening in your life, but the lesson that Ms. Cabon had taught us that you always need to find beauty in everything."
"She was just incredibly inspirational," continued Lorenger. "She was kind, open minded, creative, and had such a beautiful spirit." 
Breast cancer is a disease in which the cells in the breast area grow out of control. According to the Centers for Disease Control and Prevention (CDC), each year about 264,000 people are diagnosed with breast cancer, with most cases being women and about 2,400 cases being men. The American Cancer Society states that breast cancer stands as the second leading cause of cancer death in women.