Students feel robbed by school's vending machine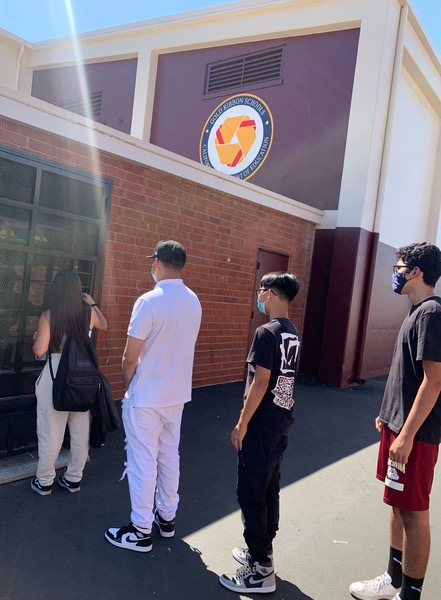 Many students during nutrition or lunch rely on the vending machines to provide their favorite snacks, which are appealing due to their affordable prices. Recently, students have been complaining about multiple problems with the machines.
"When I pick something, I get something else," Christina Obeso said. "And also, the snacks in there look old."
Multiple students report similar issues, which means the vending machines are the problem. Adding to their frustration is when they then press "eject" to get their money back, it oftentimes does not happen. 
Sometimes it's more than an issue of desire for a favorite snack. 
"A lot of times kids after P.E. want to get water and then they go up to the vending machine and it's out of order. It's very annoying," sophomore Marley Herrera said. Herrera has P.E. sixth period when temperatures often reach the 90s. 
With all these complaints, students plead for administration to prioritize fixing the vending machines or getting new ones that work.
Leave a Comment