Calligraphy Club Brushes Up Their Skills During Distance Learning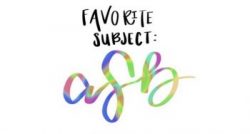 Calligraphy is the art of producing decorative handwriting and is a visual art. Members are always looking to share this skill with others by "spreading calligraphy amongst the bulldog family one stroke at a time," according to their Instagram.
The calligraphy club at West Covina High School has existed for three years now and is one of the most exciting clubs that is available to join for all students.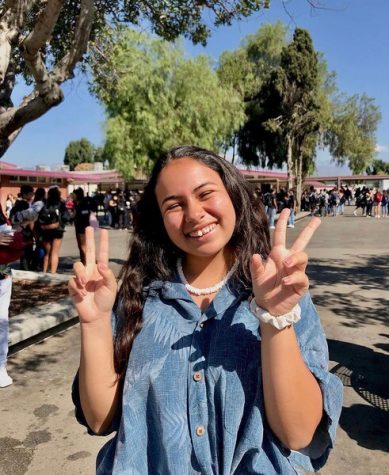 Junior, Paola Martinez is the treasurer of the calligraphy club. This is her third year practicing calligraphy after she joined her freshman year when a group of seniors that she knew from Renaissance started the club.
"I was initially interested because I saw the cute phrases written in calligraphy and some bullet journal spreads by one of the officers. I decided to go to one of the sessions with my friend and I was taught the basics of calligraphy."
Angela Tampubolon, the current Class of 2022 president is also a third-year member of practicing the art, 
"I had never really dabbled in calligraphy but the current officers invited me to come then. The atmosphere there was comfortable and welcoming. Even though I was not a member at the time and didn't know how to do calligraphy, I felt very included. Everyone was so sweet and so talented."
The club has participated in some fun projects this school year such as the joint event with National English Honors Society, where they discussed about time-management with bullet journaling.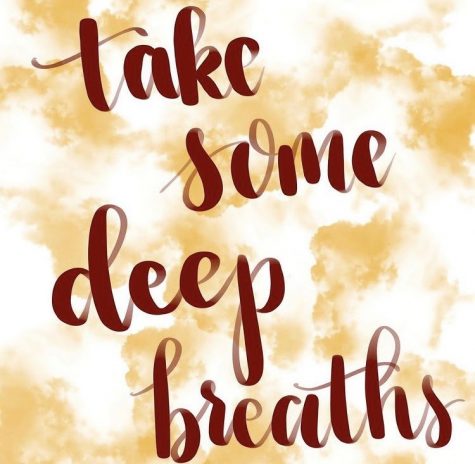 In addition, the club engages in "craft sessions" every month. During those sessions, the officers teach their members different lettering techniques. They also recently introduced "lettering challenges", which is an opportunity for members to show off their work by answering the prompts that are given to them.
The extracurricular provides an opportunity to have some fun and express your likings through visual art. If you're looking to join, the club meets every Thursday after school.
Leave a Comment