Students CARE To Make a Change in Their Community
Club president and senior, Andrew Jandres, felt the need to make more of a positive impact on his community, and this came with the help of students at West Covina High School. This advocacy founded a new union among them: WCHS Cares. As Jandres describes, the main objective for the Care Club is to "advocate the quality of life for those who are suffering from homelessness and those who are affected by it.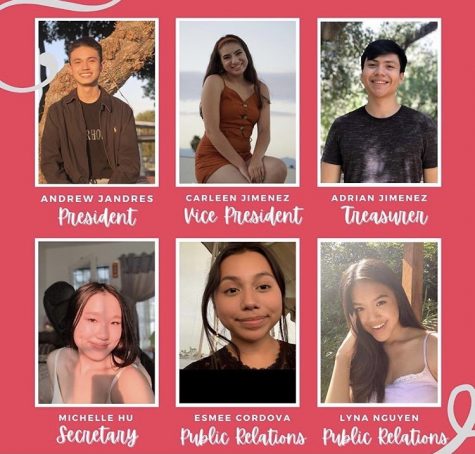 The emphasis on the club is to speak about the destigmatization of the homeless; to understand that there is a life behind that statistic in the system.
 "These are real people who have real struggles and have a story". 
The organization's officers and members are eager to participate in aiding their community to provide supplies for the homeless. The most overlooked issue currently is hygiene for the homeless because of the pandemic. This follows their reasons into why they will be holding events such as clothing and hygiene kit drives in the future. These events will consist of donations of items such as masks, gloves, hand sanitizer, and more essentials.  Jandres explains that with homelessness, people are "statistically more likely to contract the virus and to get severe complications" also referencing the lack of health insurance. Along with holding drives and other events, the club is also partnering with Shepherd's Pantry in Glendora, where they will be donating their items such as hygiene kits and more to the organization.
 The senior wants people to take away from the club is that there is more to it than "a cute name". Jandres stresses that the moment people show compassion and are willing to make a change for their communities is "life-changing" and will also bring forth community leaders.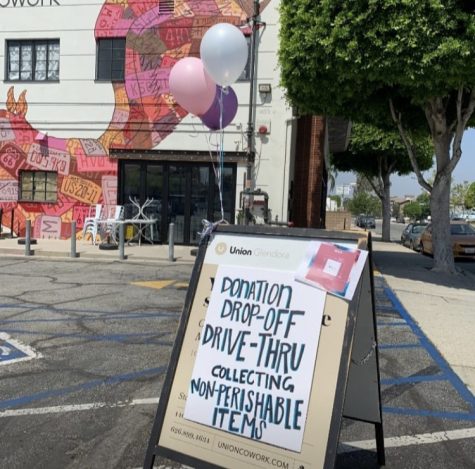 The objective remains that he wants participants to be more compassionate and caring towards their city, but also to the people they surround themselves with.