BY YVETTE OHN
Summer is right around the corner, so why not get pumped up for all the music festivals,  places where all the music lovers get together and dance to their favorite genre. There are already music festivals happening, so there really is no need to wait till the summer. Besides, everyone saw how amazing Coachella looked and everyone would love to get the experience.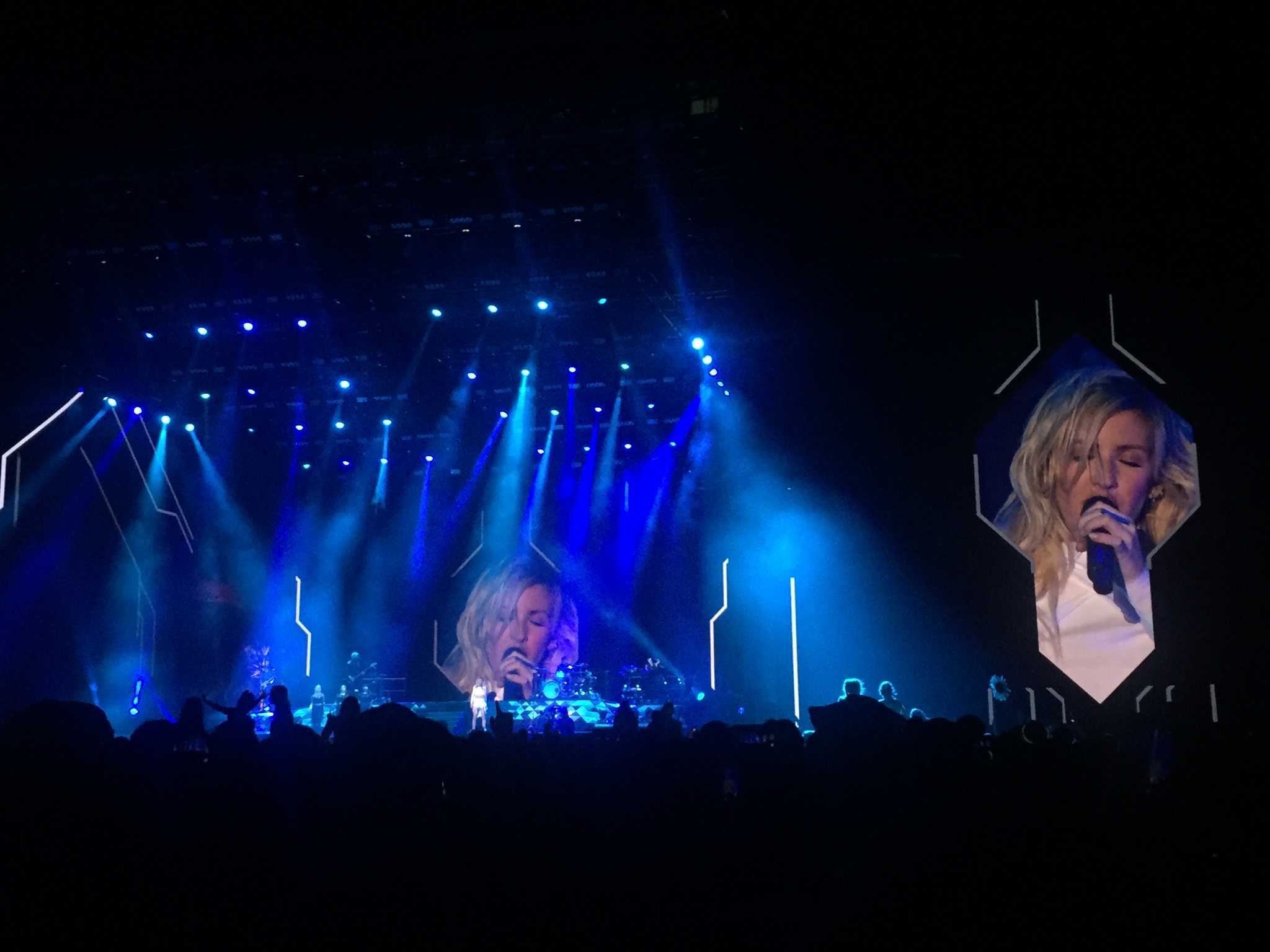 A music festival happening this spring is the Joshua Tree Music Festival, which is located at Joshua Tree, CA. It is on May 12-15. A 4 day weekend wristband is available for $220: Thursday is $60, Friday and Saturday is $90 and Sunday is $75. Camping will be available during for the festival. Joshua Tree Music Festival
Another spring festival is the 30th Annual Jazzreggae Festival, which is located at UCLA. This event will be held on May 30 and tickets for the public are $20. Jazz Reggae Festival
At NewPort Beach, there will be a Jazz Festival on June 3-5. A single day general admission for Saturday or Sunday is $60 and a single day VIP ticket for Friday is $90.  Newport Beach Jazz Festival
A summer festival is the Huck Finn Jubilee BlueGrass Music Festival. The event will be on June 10-12 and located in Ontario, CA. Camping will be available for this event. Huck Finn Jubilee BlueGrass
FYF Fest is another event that is located in Los Angeles. It is a two day event held on August 27 and 28. For a general admission, the two day tickets are $199, a ticket for a single day is $125 and a VIP ticket is $339. FYF Fest
Instead of sitting at home all summer, get up and go to a spring or summer festival. There will be tons of festivals throughout the summer with different types of genres. Attending one of these events is an experience one can forget. Have a great summer and rock on!