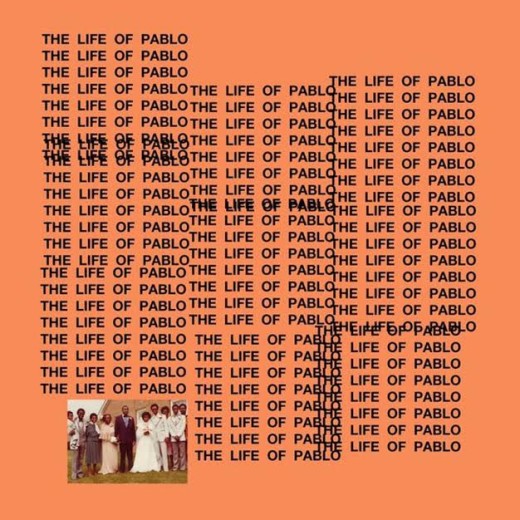 BY AYSHA RAMIREZ
American rapper and songwriter Kanye West comes off strong in his new album "The Life of Pablo" on Sunday, Feb 14.
This being his seventh studio album, Kanye continues to take hip hop to a whole other level. This album, having 18 new hit singles, is quickly leading its way up the chart. "The Life of Pablo" is an album in which Kanye West shows his powerful ways in the music industry.
West's album features a wide range of guest vocalists, including The Weeknd, Ty Dolla $ign, Chris Brown, Rihanna, and more. Compared to other albums of his, "The Life of Pablo" provides a variety of musical range which quickly draws attention to listeners.
Although many people may have very strong interests for West's music, "The Life of Pablo" was launched particularly to the app "Tidal". Since there is no other way to listen to the new album besides downloading it on this app only, it really gives you no option and no other way to enjoy West's exclusive music.
Upon release, "The Life of Pablo" met the expectations of many people who enjoy listening to hip hop, especially when West's amazing abilities make it so much better to jam out to.