Fall Reads: Eleanor And Park
BY PAULINE ALCARAZ
 With the cold weather, comes the time to wrap yourself in a blanket and enjoy a good book at home. One of my all time favorite reads is, the young punk-love story of Eleanor & Park, written by Rainbow Rowell.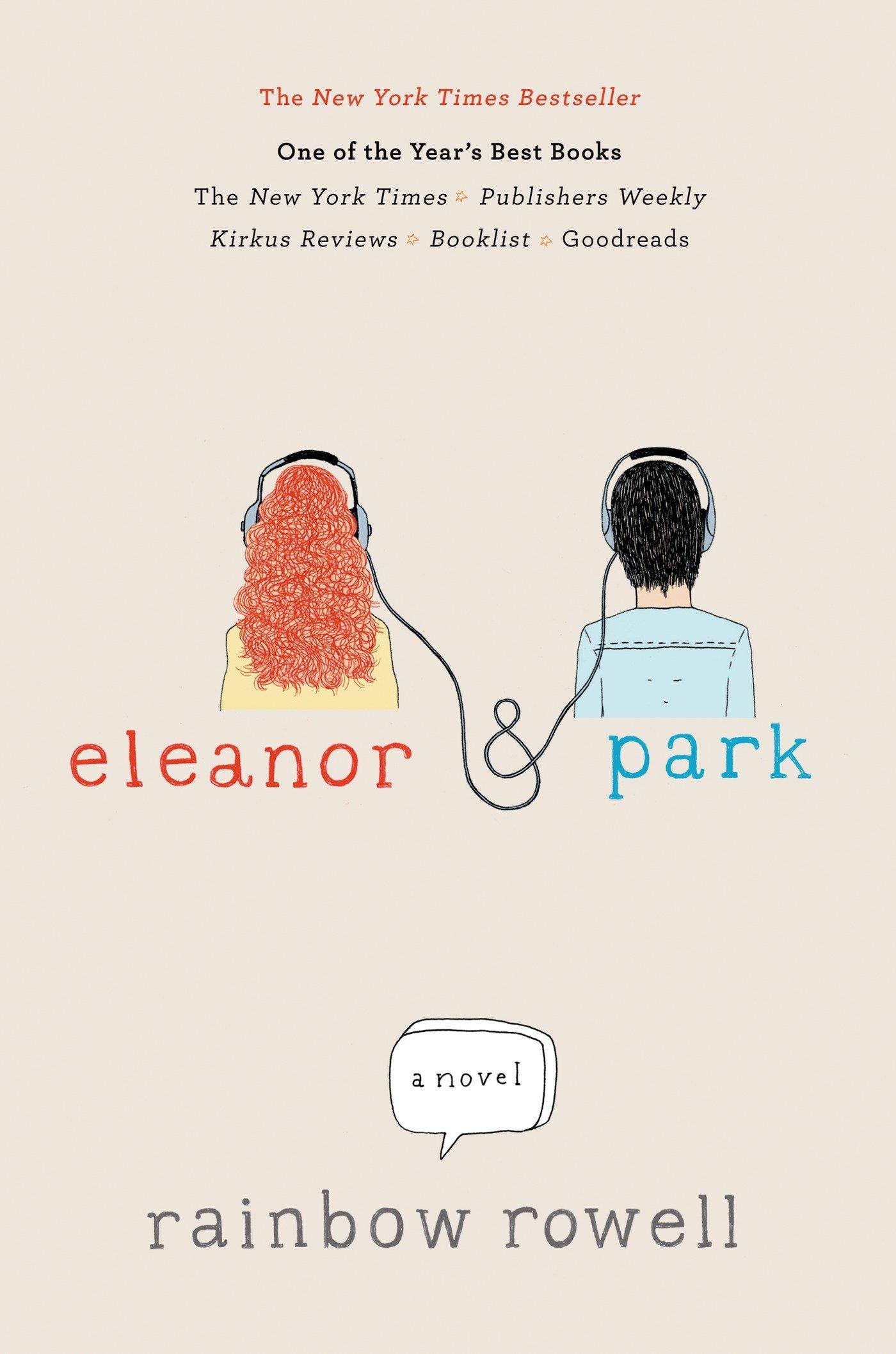 Park Sheridan is a half korean high schooler who feels like an outsider, but one day he comes across Eleanor Douglas on the school bus, who happens to be the new girl. The two are described to us as very awkward and misunderstood teens. Eleanor is chubby with bright red curly hair, and dresses in mens clothes, while Park is skinny and very pale, with dark hair. These two misfits start their connection by sharing silent bus rides to school, and eventually park lends comic books to Eleanor and he makes her mix tapes. Park learns that Eleanor lives in poverty and her mom's alcoholic boyfriend Richie, abuses her. Eleanor is bullied and called big red at school, and she tries her best to make herself seem invisible. The two try their best to keep their relationship a secret as best as they can so Richie does not find out , but as teens, it is almost impossible, because they never have time to spend alone. The two create a spark through music and Eleanor leaning on Park's shoulder while she reads his comic books on the way to school in the mornings.
These two fall in love to music with the help of Park's Walkman. Their favorite song Love will Tear us Apart by Joy Division, is symbolic for their relationship and how it ends. This is a must read for anyone who wants to become hooked on a young love story.